All our coaches are volunteers, insured, qualified by England Boxing and DBS checked.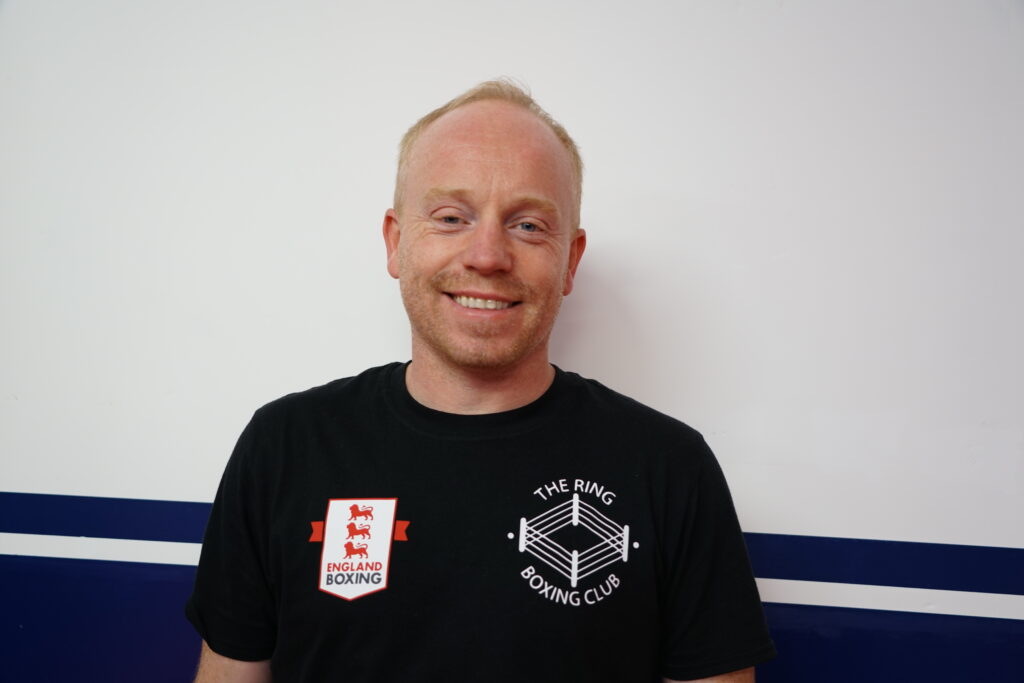 Darren Taylor
Founder and Head Coach
A former amateur boxer himself, Darren set-up The Ring ABC in 2013 with one goal in mind: to train the next generation of boxing champions. He works alongside the other coaches and volunteers to ensure that all members of the club receive the highest standard of boxing training. Darren is also the club's lead child safeguarding officer.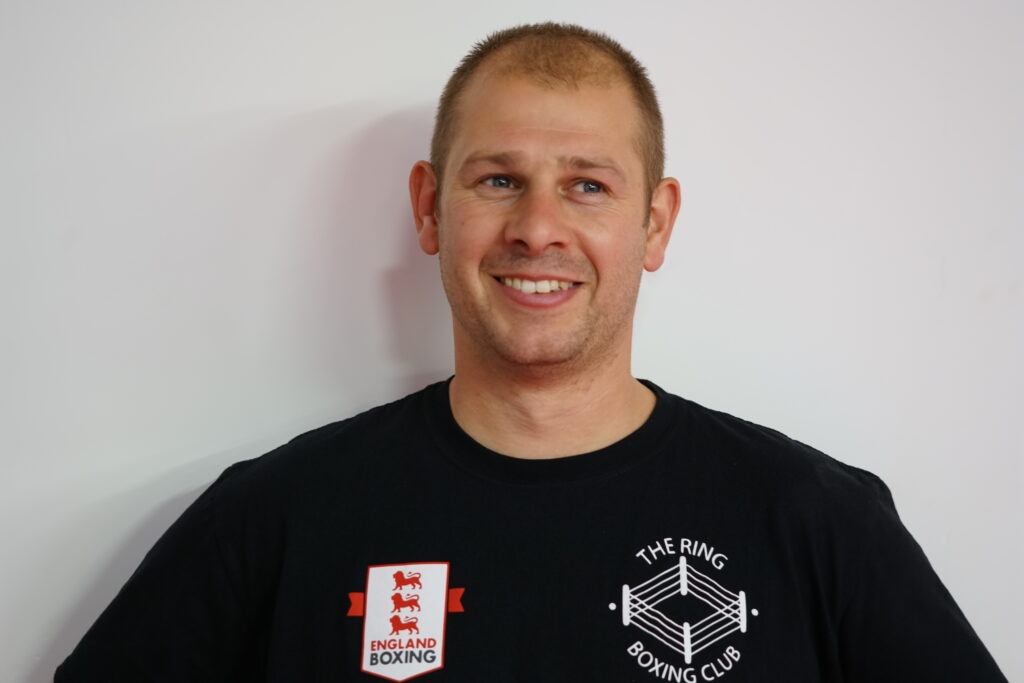 George Jones
Coach and Mentor
George has 14 years experience in amateur boxing, and 21 years experience in professional boxing. He also engages in High level boxing. George coaches the juniors and seniors and is a knowledgeable boxing mentor too.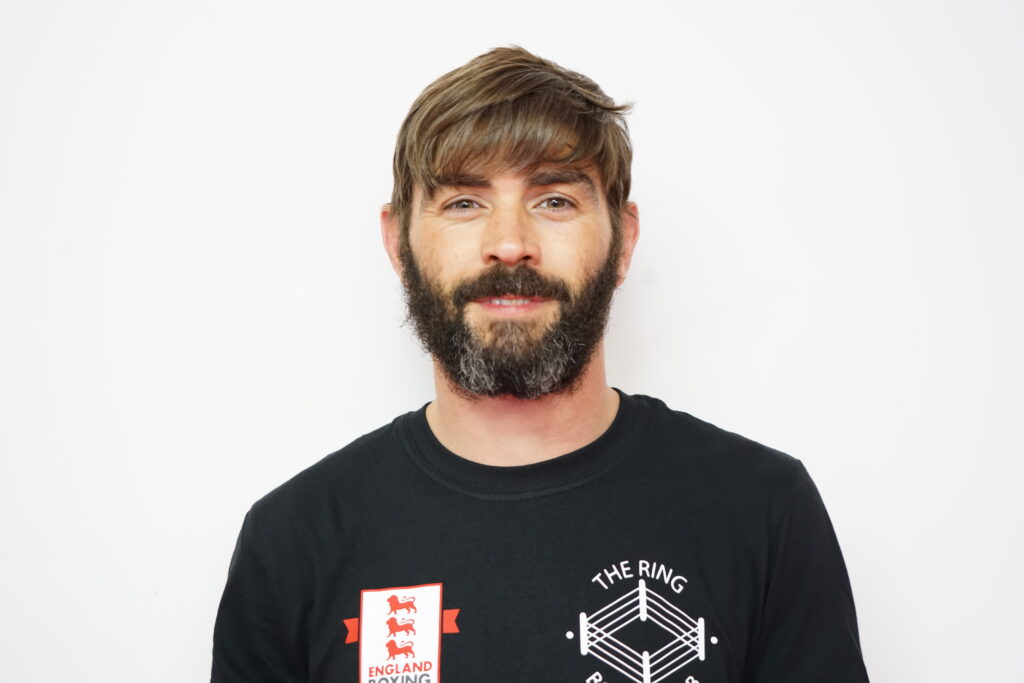 Nick Yates
Coach / Match maker
Nick trained and boxed for 10 years as a senior for Bracknell Boys Club. He is an England Boxing Head Coach and Official, with over ten years of coaching pro and amateur boxers. Nick is also the club's match maker.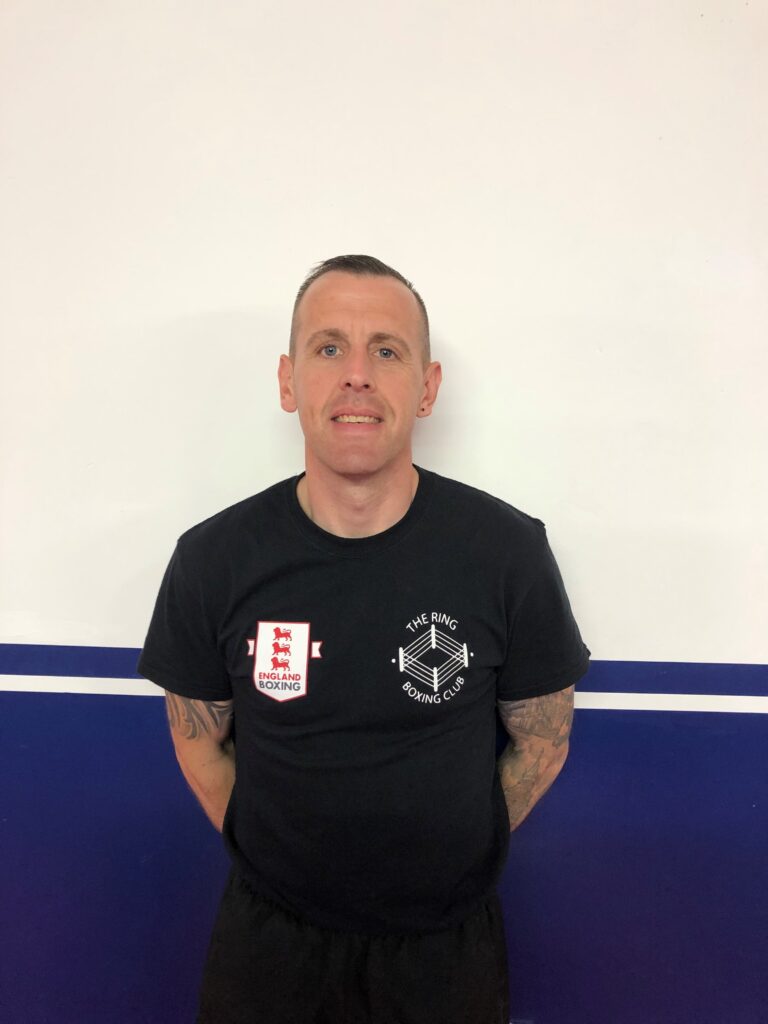 Joe Young
Coach
Joe is one of the original members of the gym and was there on the first night it opened. Joe looks after our novice class and his passion is to make everyone feel part of the family. He is keen on making his sessions fun with lots of learning, though still firmly believes in the fundamentals and discipline.
Joe believes everyone should have a place to go and will always support kids taking part in hobbies such as Boxing to help them develop the right mindset and qualities that will set them up for life. Joe is very passionate about what he brings to the club and loves that the gym has a big family feel to it.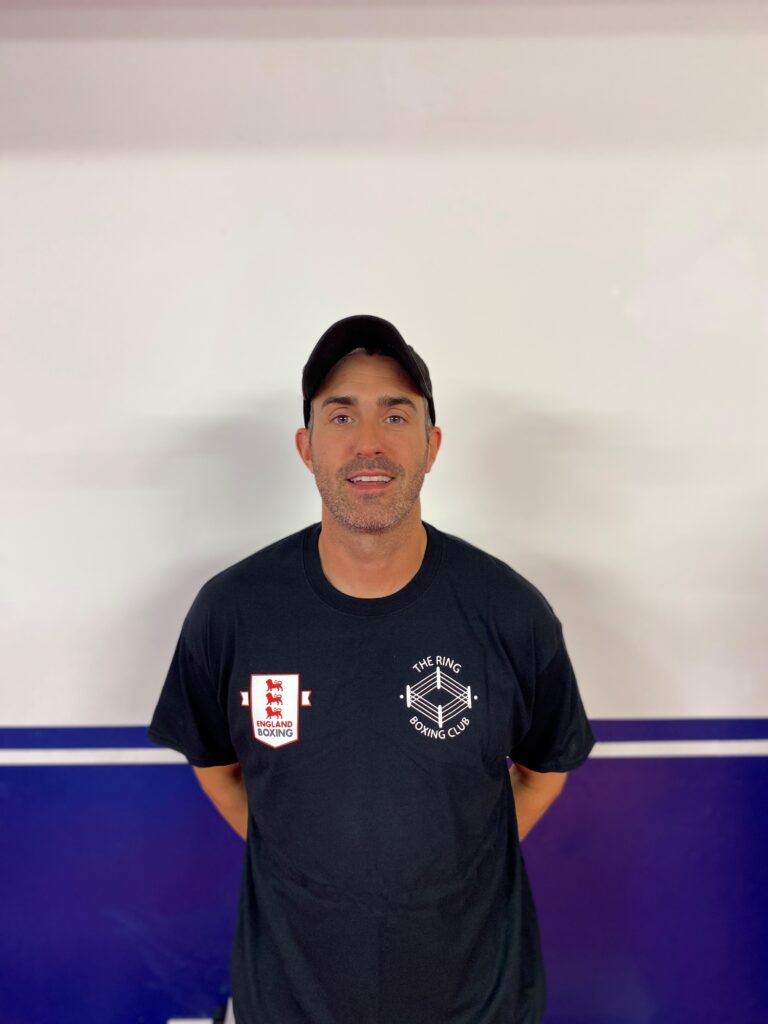 Joe Vincent
Coach
Joe has been involved with amateur boxing since he was teenager and has over 15 years' experience. He originally boxed for Bracknell Boys Club. As a coach for the Ring ABC, he now passes on his knowledge and experience to junior and senior boxers alike.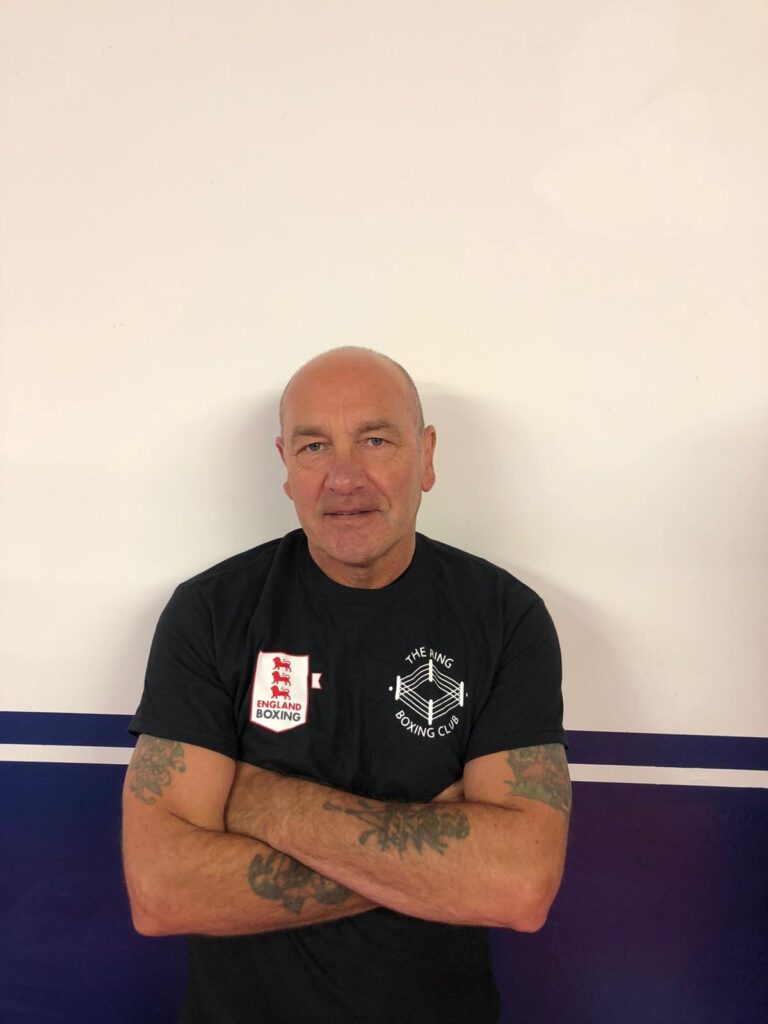 Keith Marner
Daytime Coach and Supervisor
Keith joined us in April 2021 as the gym's daytime coach and supervisor. With 40 years' experience of boxing and coaching at both amateur and professional level, daytime users of the gym know they are in safe hands with Keith on site to supervise, advise and do padwork/1-2-1's with. Keith is a former top 10 Amateur and Professional Southern Area champion and was former Head Coach at the Bracknell Boxing Academy. He is also on the British Boxing Board of Control as a Licenced Trainer / Second.
Liam Aloway
Coach
Liam is an England Boxing Level 3 and Professional Boxing Coach. He boxed for Bracknell Boys Club and moved into coaching at 20 years old when he was at University of Hull with St Paul's Boxing Gym.
Liam runs his own boxing coaching business and has worked with the Home Counties Regional Boxing Team and currently assists the British Army Boxing team based in Aldershot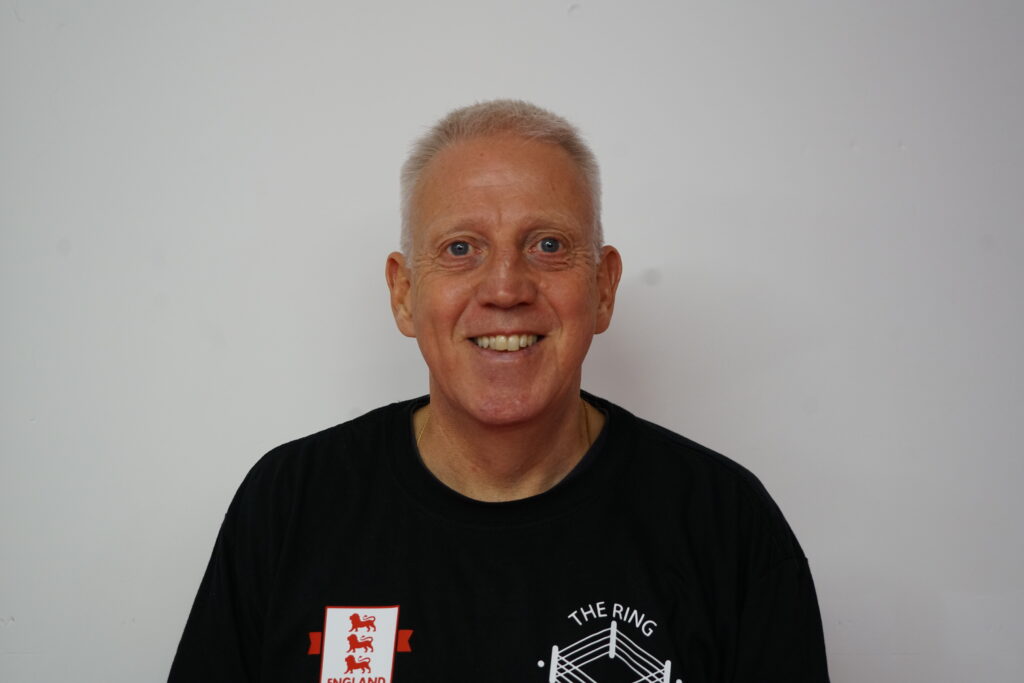 Dave Godlement
Volunteer – Front Desk
Dave is a volunteer working on the front desk. He is experienced in the admin tasks that go with the day-to-day running of a club and is on hand to help with any queries from members.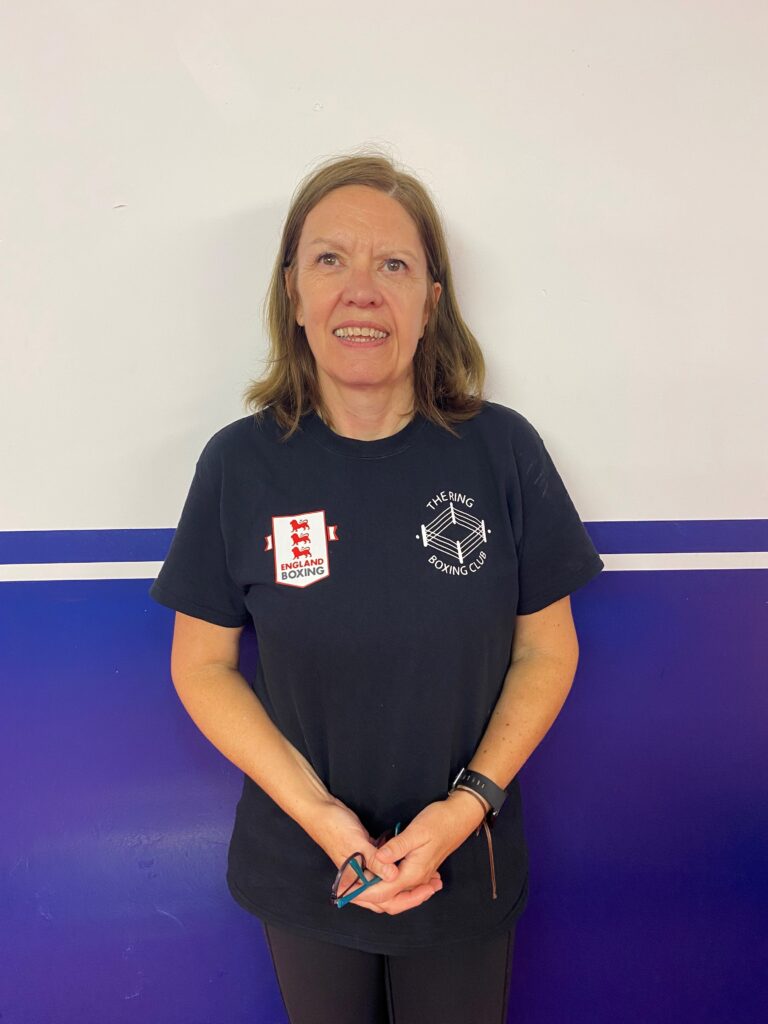 Jane Corriette
Women's Class Coach and Club Admin / Compliance
Jane is a qualified Personal Trainer & holds an England Boxing Level 1 coaching qualification. Jane runs the Ladies Box Fit class on a Wednesday evening and manages the Club Admin and Club Compliance.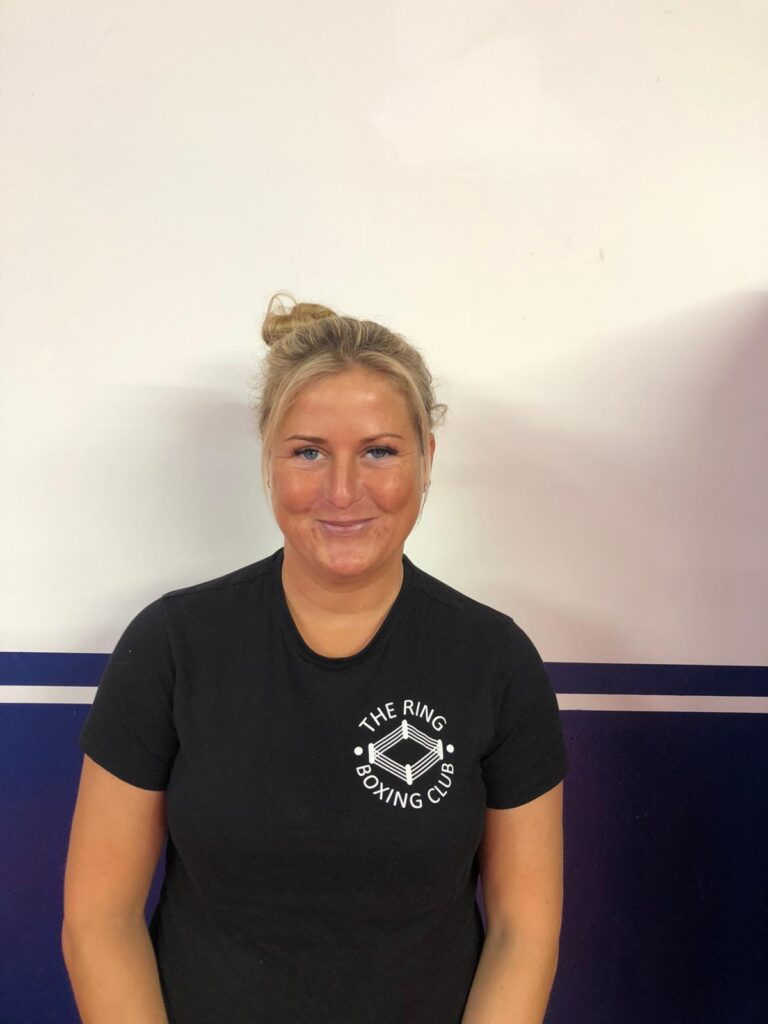 Rosie Jones
Volunteer
Rosie joined at the same time as Keith and helps behind the scenes to keep the gym running.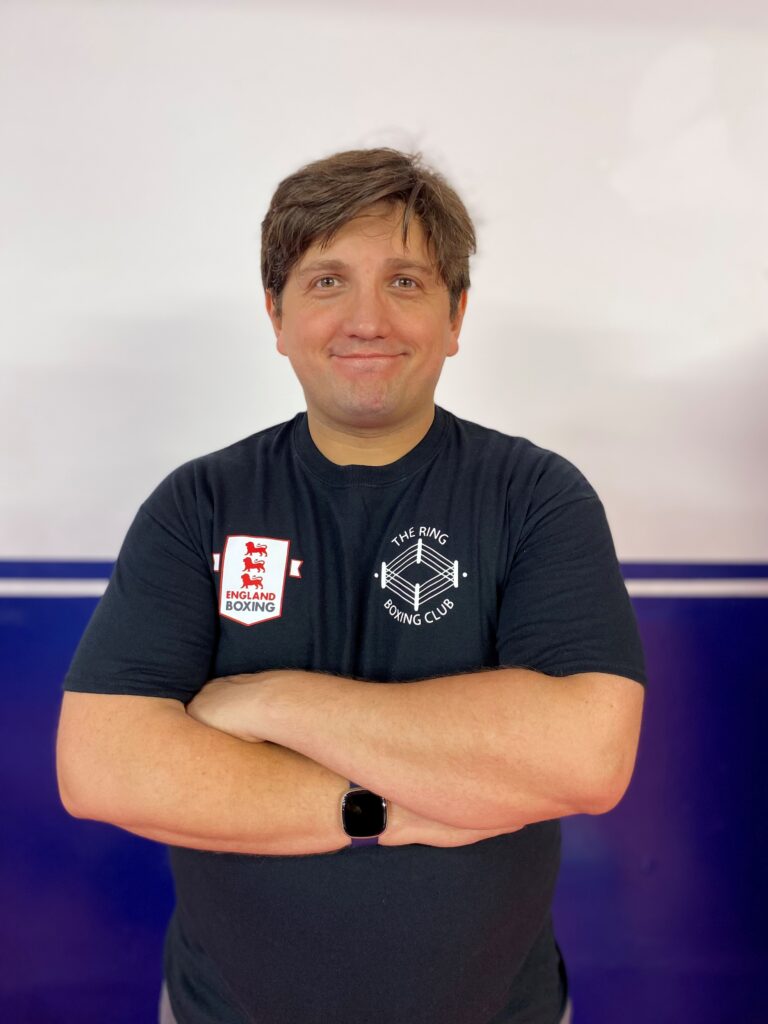 David Lindsay
Volunteer
David helped establish the club as charity (with wife Sian) back in 2016/17. David is a 2nd dan black belt in kickboxing and is an assistant instructor for the South East Martial Arts Academy. David got into white collar boxing matches later on in life raising money for charity. He also helps behind the scenes on all the club's IT support needs.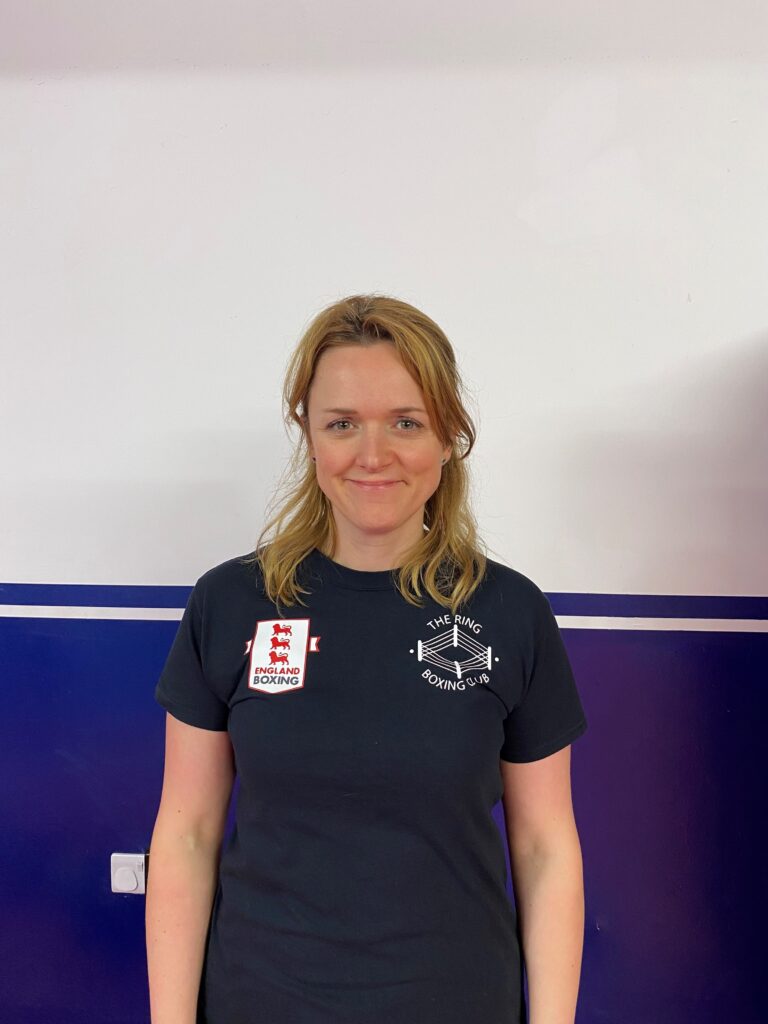 Sian Lindsay
Volunteer
Sian helped to establish the club as a charity and also supported funding bids. She has now taken a back seat to focus on her family but continues to help behind the scenes.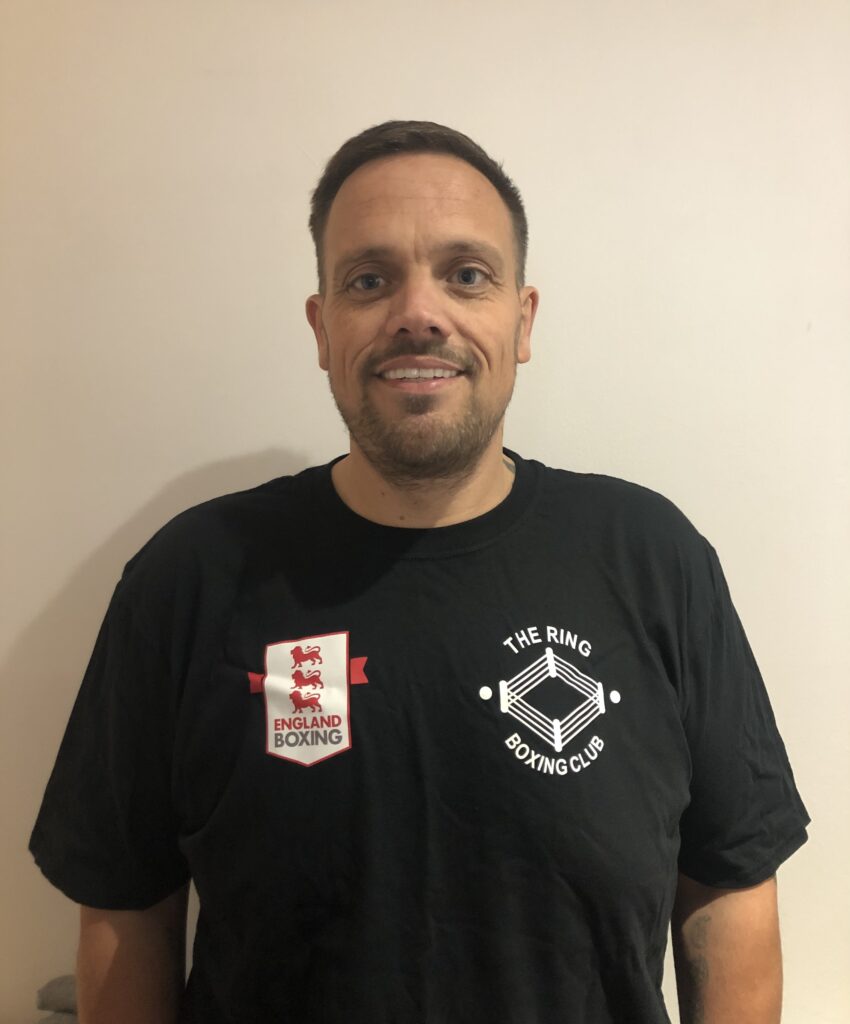 Kieran McGuire
Volunteer
Kieran supports the club behind the scenes. You'll often find him watching his boys train at the junior sessions, installing audio equipment or helping out at front desk.