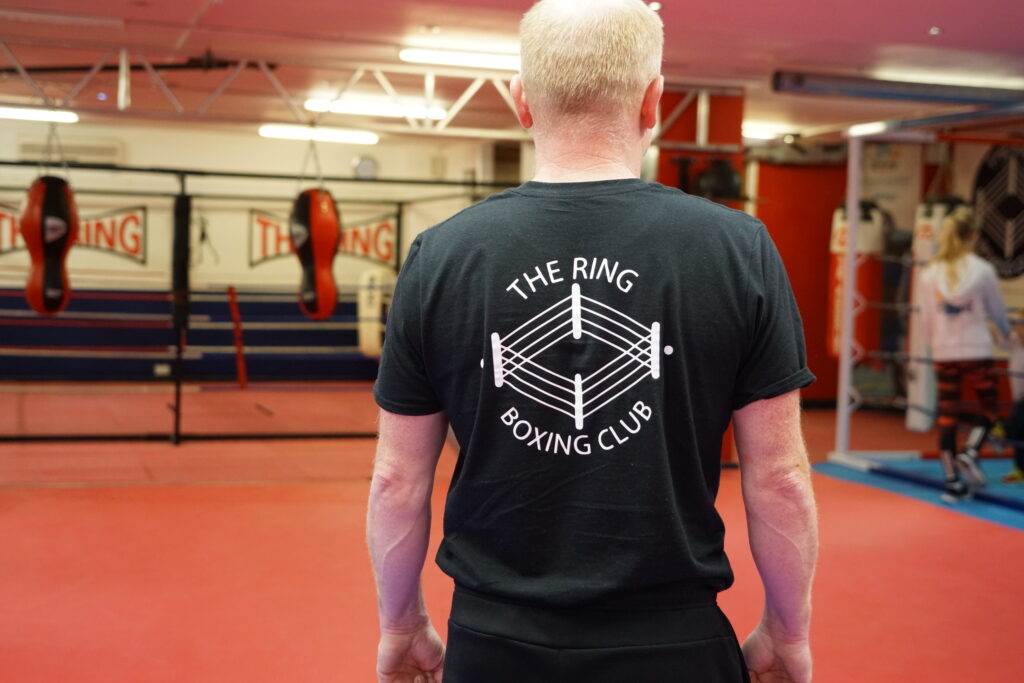 Our address is 14B&C Market St, The Ring, Bracknell, Berks, RG12 1JG.
We're basically in the basement of the High Street car park.
WARNING! if you use the postcode in a Sat Nav it might take you to the back entrance of the gym which could be locked. You'll need to head round to the front entrance which is on the Ring road, opposite Princess Square shopping centre: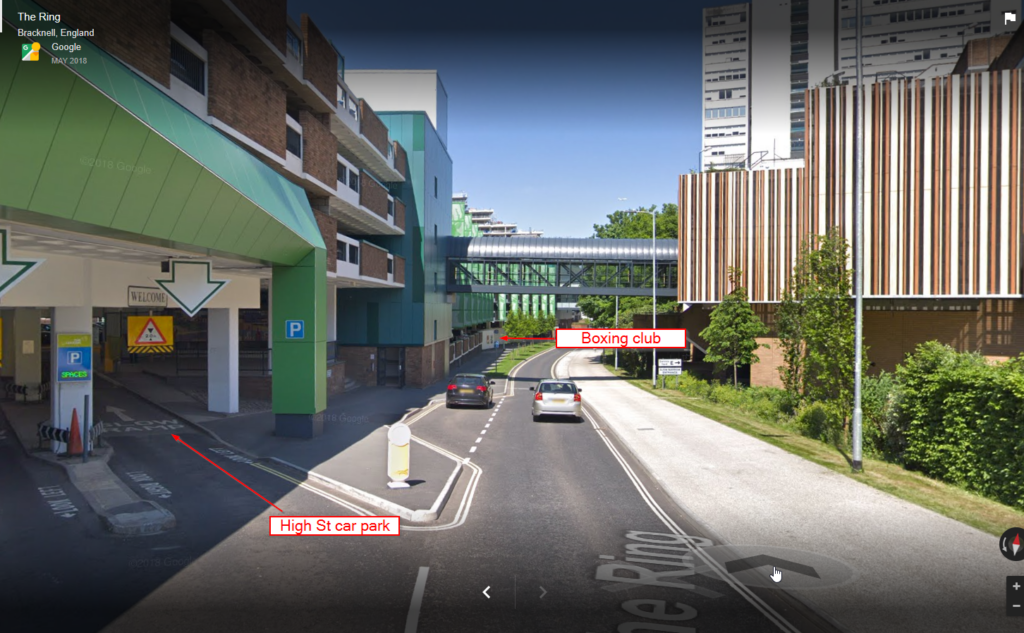 Our entrance is located right between two footbridges leading towards Princess Square from the High St car park. Look out for the blue sign with our logo on it, just walk down the stairs and our reception desk staff will assist you with joining the club.